UNIQUE SELLING POINTS OF EBC TRIMMER HEADS compared To Other Brands
---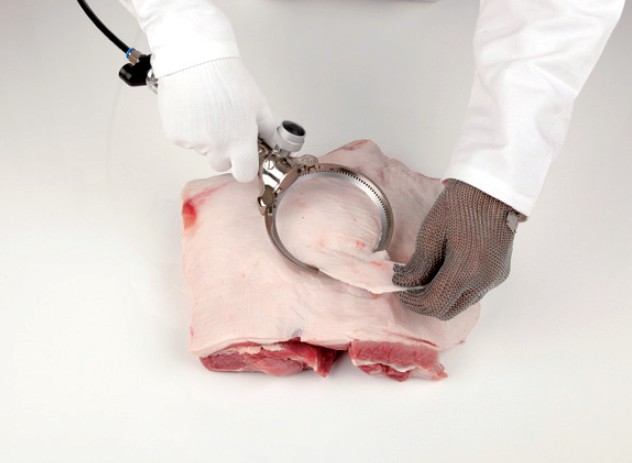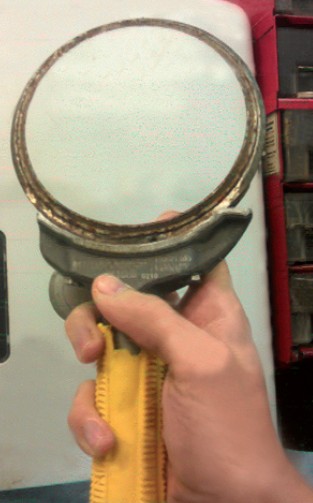 Picture of a rusted blade and blade housing.
The IBEX EBC Modular Trimmer Heads; now more than before, reduce your costs and save you time. The IBEX EBC Trimmer Heads make removing and replacing the blade a simple process thus reducing downtime - simply loosen the keeper plate screws and slide the keeper plate down.
EBC=Easy Blade Change
The common design elements of the EBC Trimmer Heads mean you save time in cleaning and maintenance, while common parts reduce inventory requirements.
The EBC Trimmer Heads are interchangeable; they fit all IBEX drive units (both FF & FP, in either Electric or Pneumatic), and continue to deliver flexibility in production. IBEX EBC Trimmer Heads provide the most flexible approach in the market today.
Simple, fast blade changing process

Simple assembly and maintenance procedures

Wide range of Trimmer Sizes (35, 52, 69, 90, 128, and now the new 180mm)

Fit all IBEX drive units